Queen of Teen is back this year and better than ever! How come, you may ask. Well not only are they announcing the best author for teenage fiction but there will also be an awesome AFTER PARTY!
So on Friday the 6th of July the winner of Queen of Teen 2012 will be announced.The nominees are:
Cathy Hopkins
James Dawson
Cathy Cassidy
Sarah Webb
Hayley Long
Samantha Mackintosh
Chris Higgins
Maureen Johnson
Sue Ransom
Joanna Nadin
Then off many will whisk, to Waterstones in Guildford, where the after party kicks off at 7pm.
Expect cakes, authors, drinks, autographs, books and all around awesome!
Confirmed to attend are:
Maureen Johnson




James Dawson


S C Ransom


Samantha Mackintosh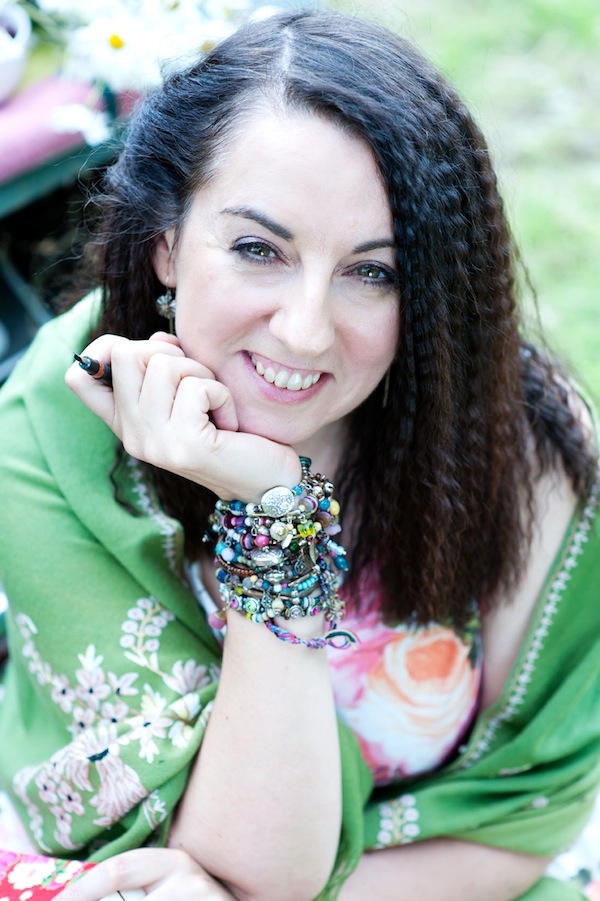 Cathy Cassidy
Hayley Long
...and many more!
To reserve your ticket for the Queen of Teen after party, just call Waterstones Guildford on